"Liberty is a wise and intelligent woman who gives from the heart. She can help change lives ... the depth and knowledge which emanate from her caring soul have recharged my emotional batteries so many times.
"She is a gifted spiritual individual unlike any other person. The world needs Liberty and her healing words and actions."
- A-G Mallory
Artist
I have enjoyed a career as an artist, mainly doing abstract and expressive paintings in acrylic, watercolour or mixed media, and includes landscapes, sketches and encaustic art.
During my many years in England, my paintings were displayed and sold in galleries as well as upscale pubs.
I have had several exhibitions and my work has sold internationally.
A sampling of my art can be seen in the slideshow below.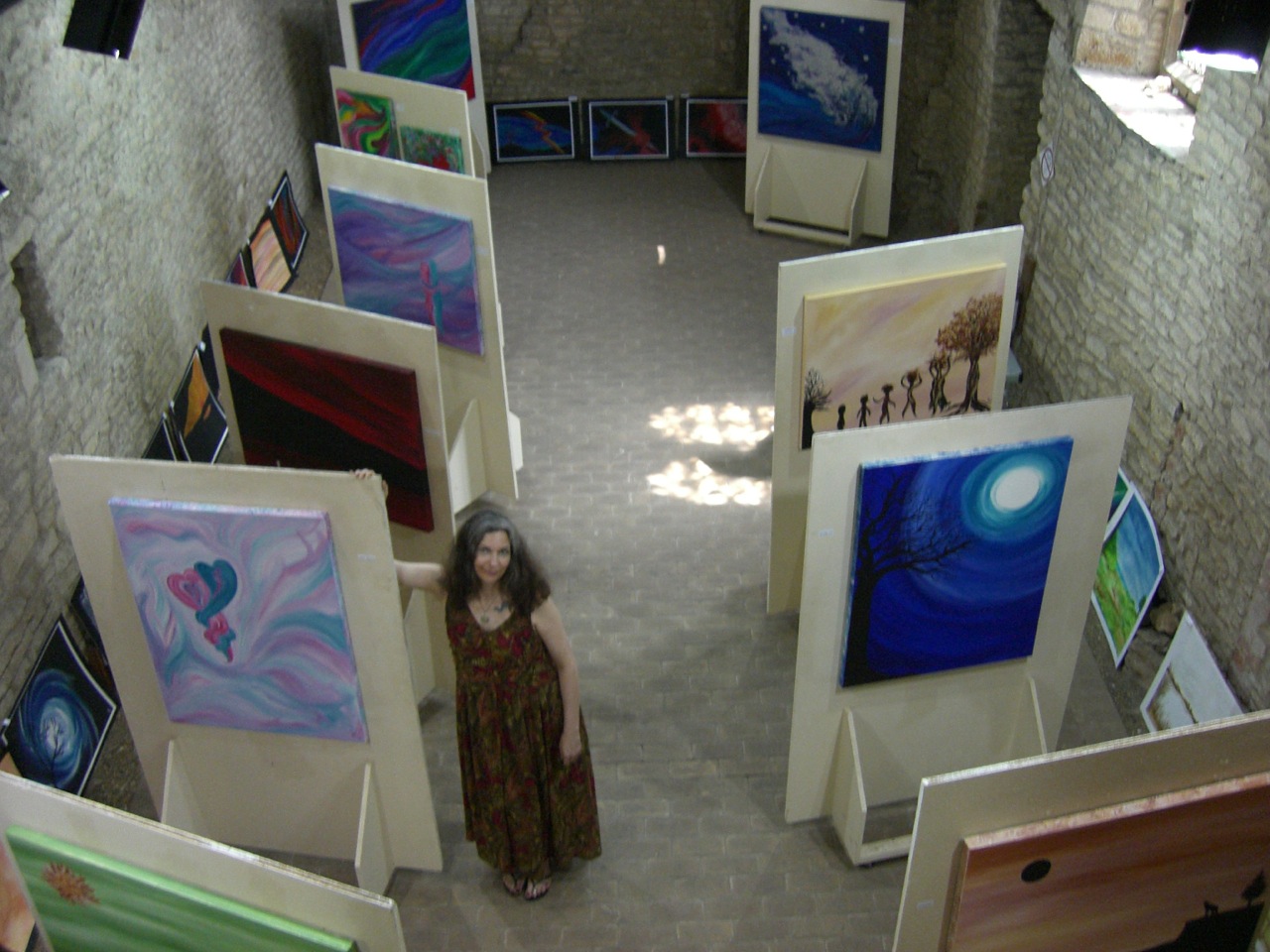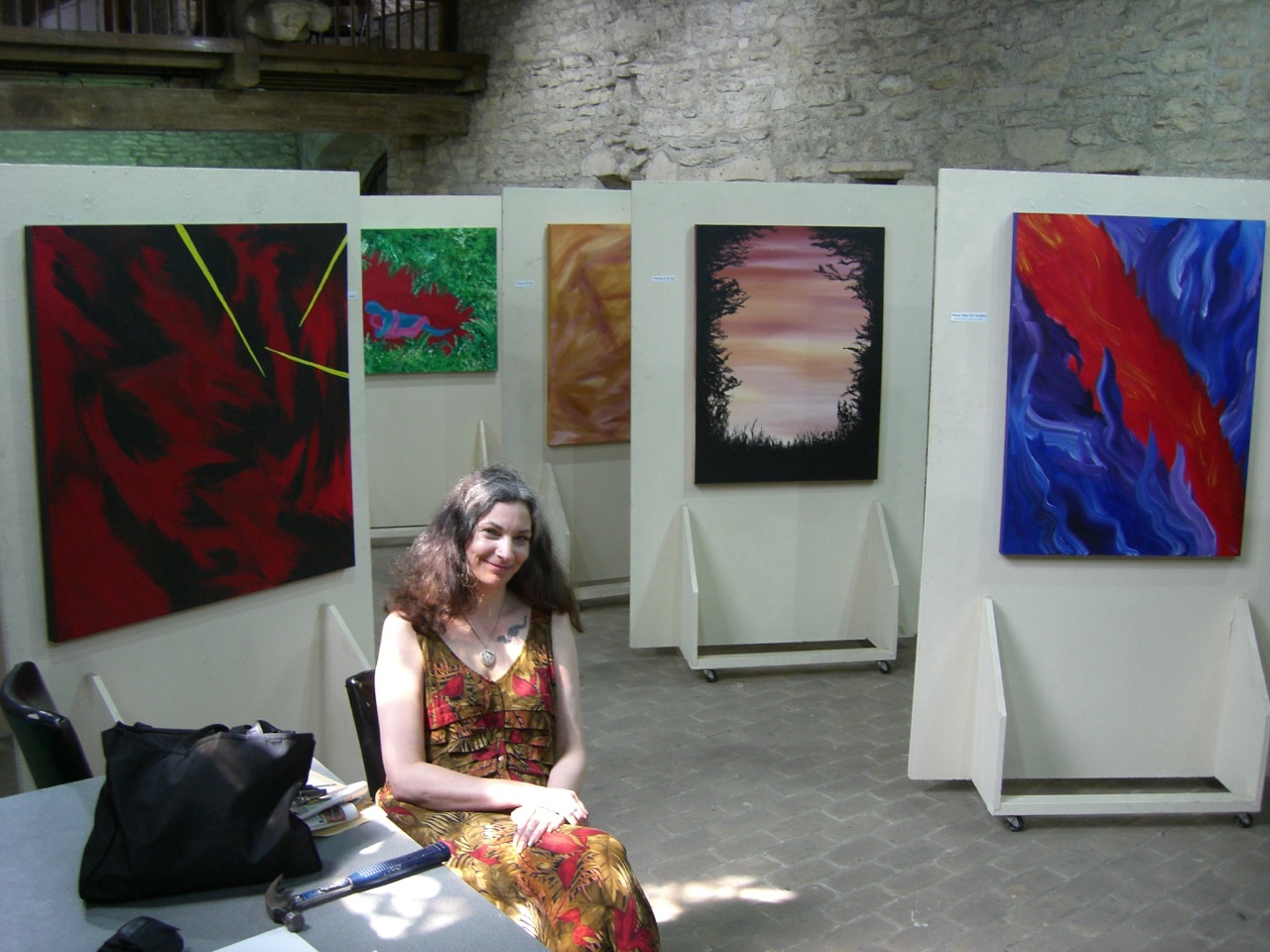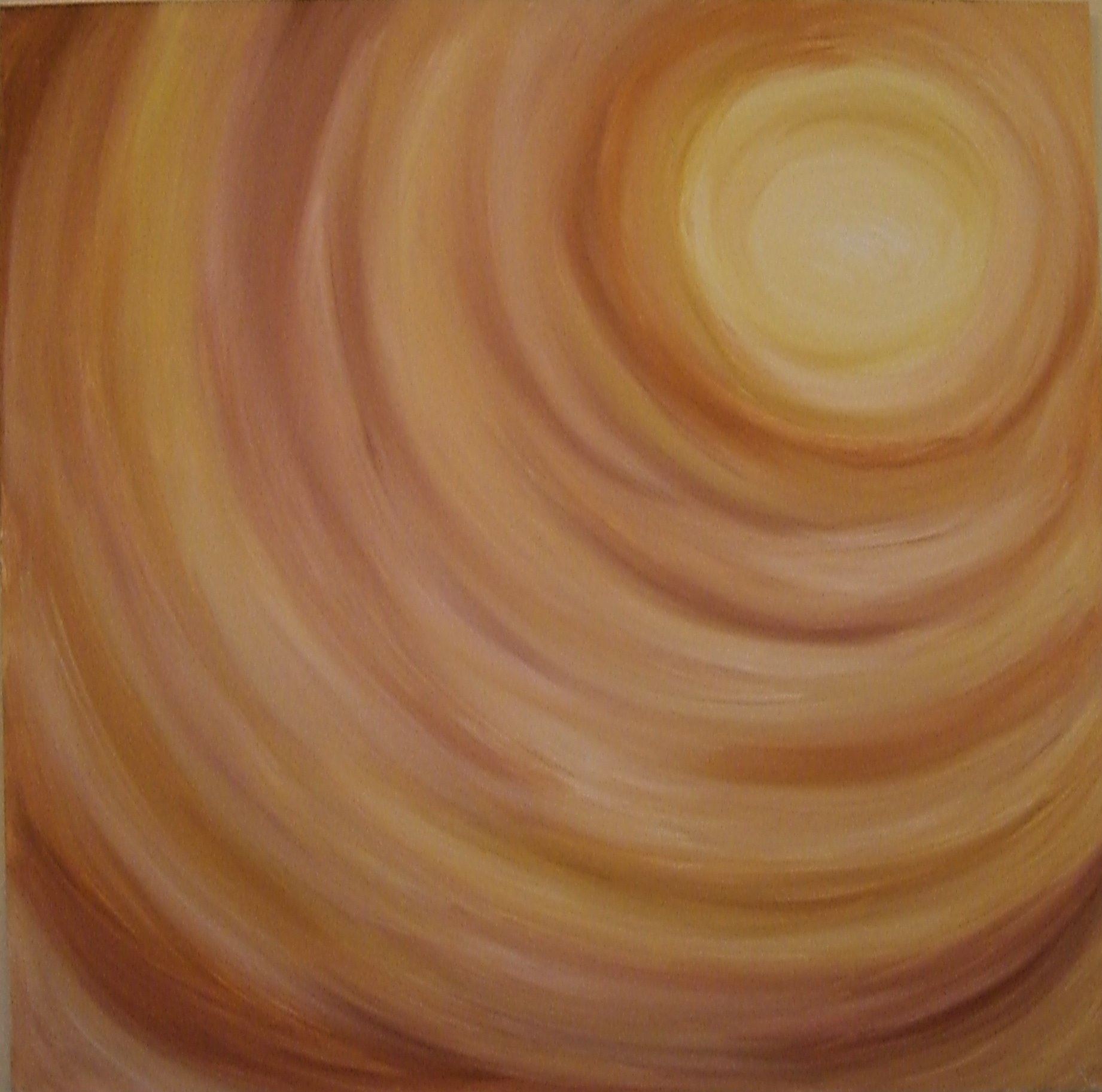 A few photos taken from one of my exhibitions (Pieces of My Soul) in England, and a sampling of some of my art.