How to Kill the Anxiety Beast, Once and for All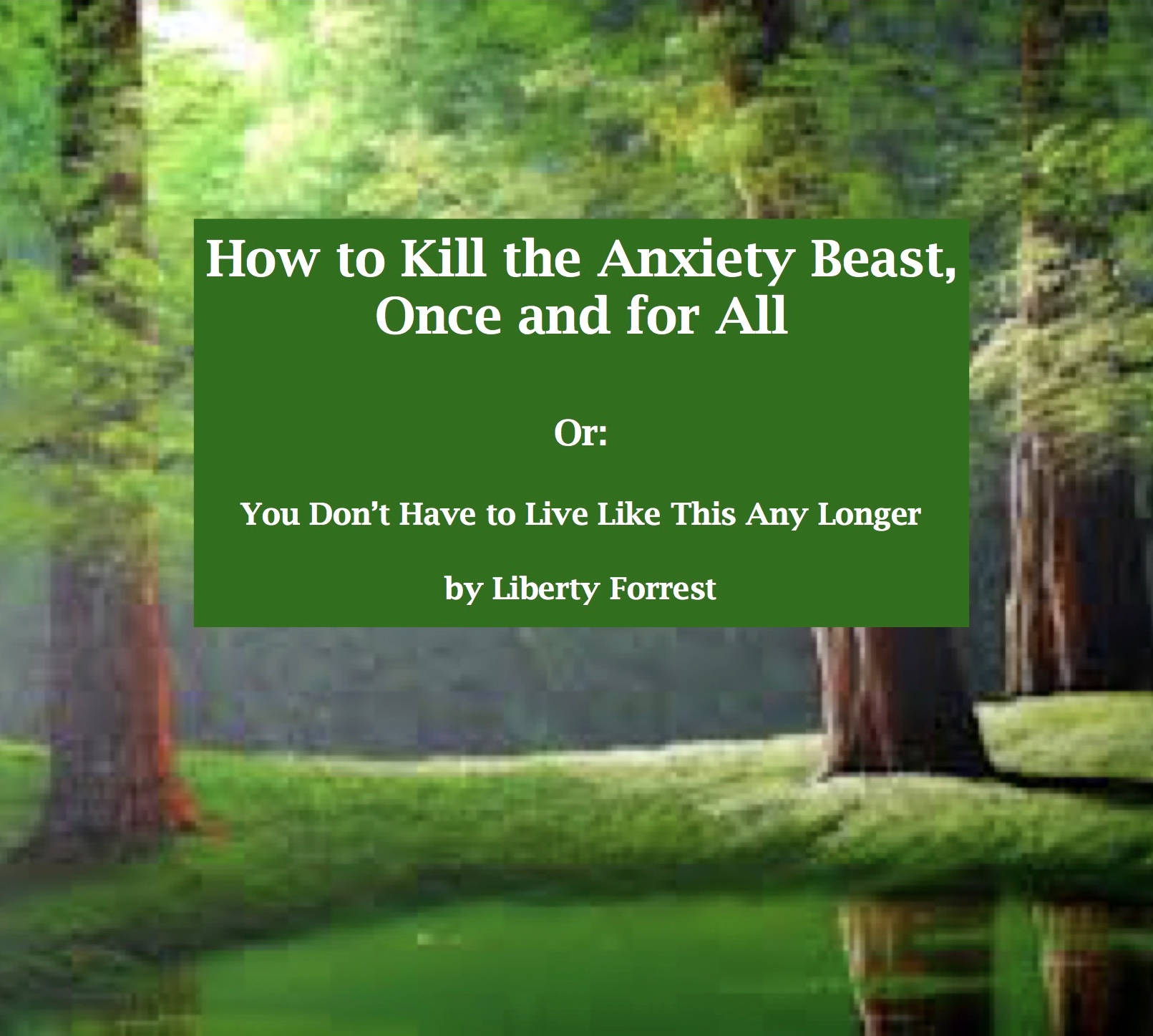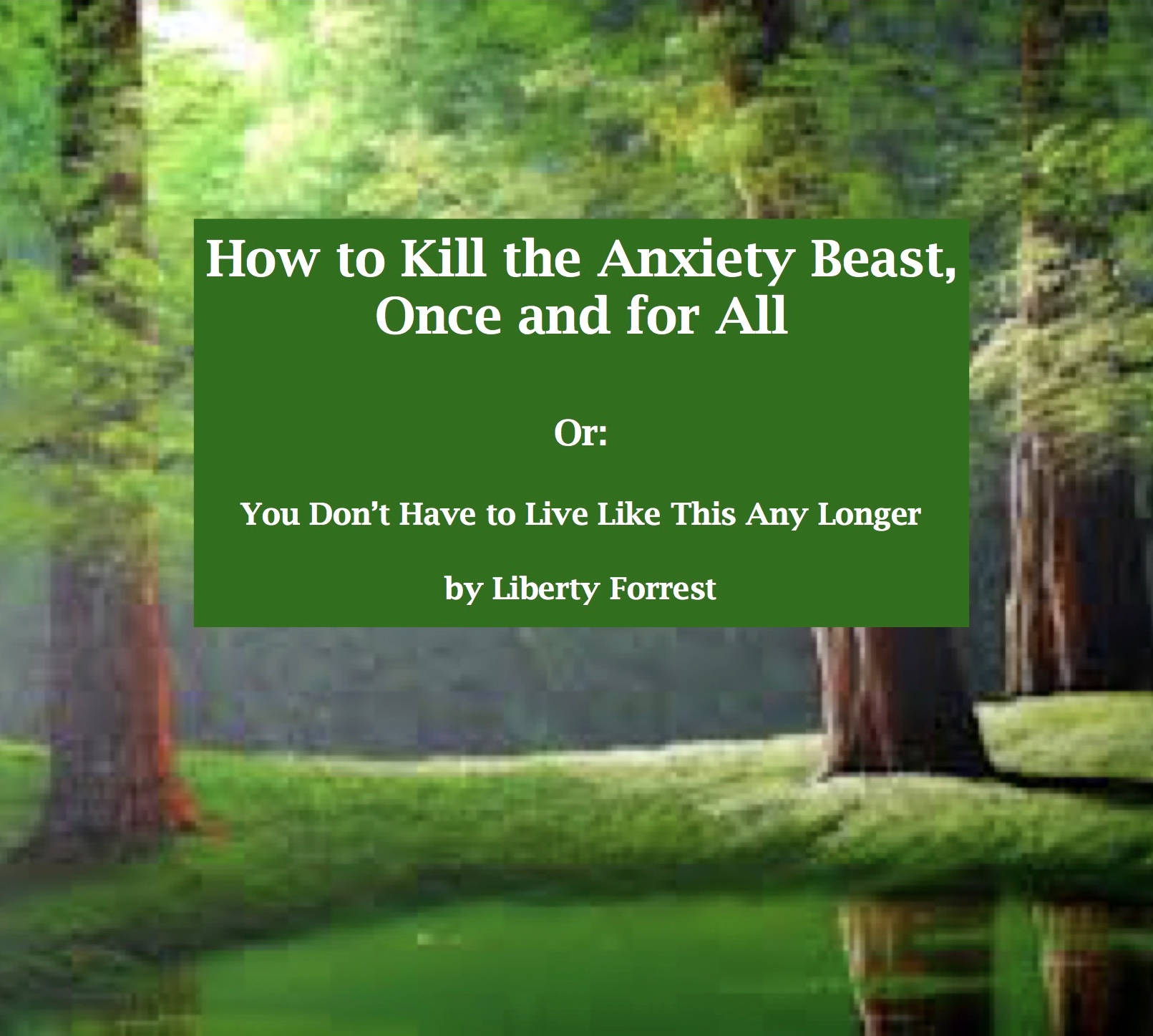 How to Kill the Anxiety Beast, Once and for All
Fed up with a racing, pounding heart, sweating profusely, and trembling and anxious to the point where it's debilitating?
I spent many years living like that, suffering from terrible anxiety disorders and panic attacks. And I learned how to make it all stop. This mini-course will give you valuable information along with TWO guided meditations that will teach you some simple techniques to stop an anxiety or panic attack in its tracks, and how to prevent further ones from starting.
It doesn't get any easier than this.
*DISCLAIMER: The information contained in this document and the accompanying recordings is not a substitute for professional medical advice and should not be viewed or relied upon as such. The sole intention is to offer information based on my own education and experience that could be helpful to others. By purchasing and using this item, you acknowledge that you accept full responsibility for your own health care and decisions and agree to relieve me of any obligation or liability with respect to same.